The Moorhouse, London, England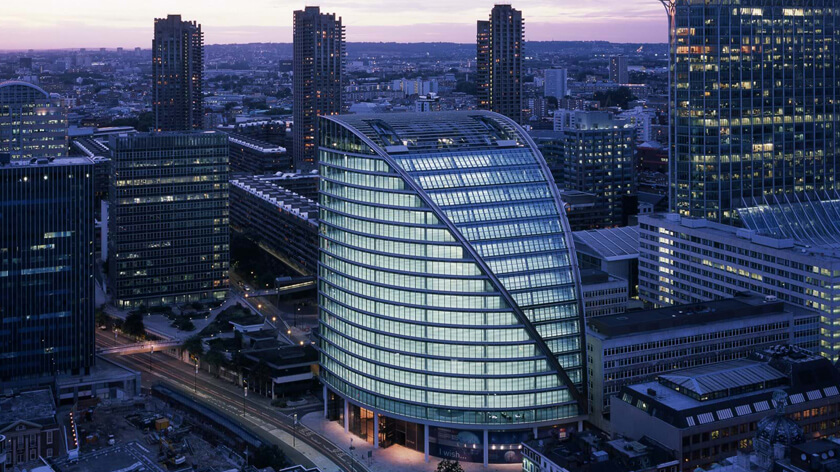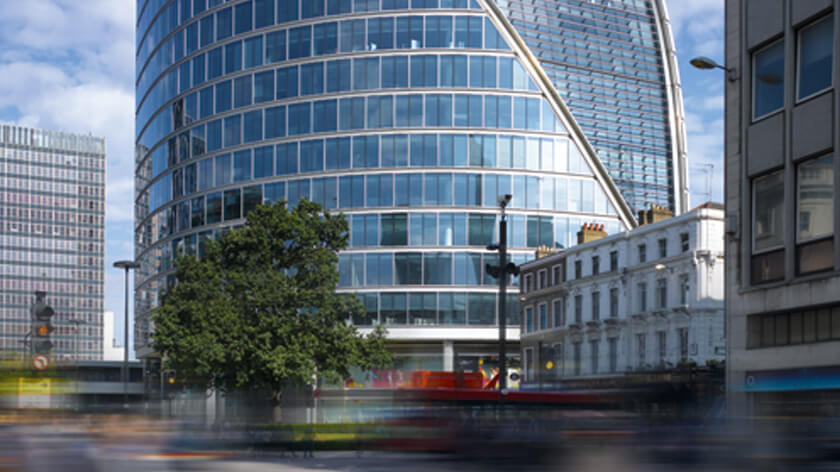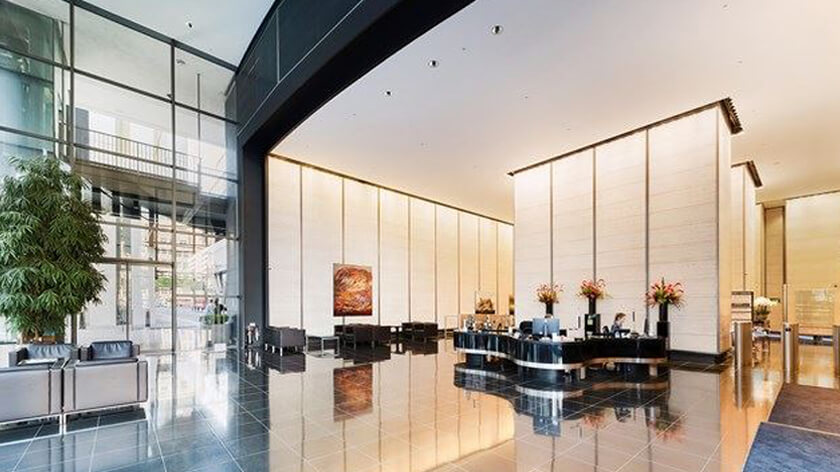 The Moorhouse, London, England
CLIENT: Pictet & Cie Bank
ARCHITECT: Norman Foster
Moor House is one of London's most prominent buildings and has the city's deepest foundations. It is home to a number of the world's leading institutions, including Pictet & Cie, themselves a solid presence in the international financial sector for more than 200 years.
We were approached to segment and subdivide areas of this corporate space, creating meeting rooms and offices that shift from open to opaque in an instant.
Solutions
Adopting laminated switchable smart glass panels creates a space with stylish and sophisticated. Each panel can be individually controlled by a wall switch and remote control. SMART GLASS succeeds in maximizing light levels and creating a welcome sense of space while simultaneously delivering privacy on demand.
"The switchable smart glass looks great, it really enhances the image of the corporate space and wins the guest's satisfaction."
– By Project Manager said.