Hue Hotels & Resorts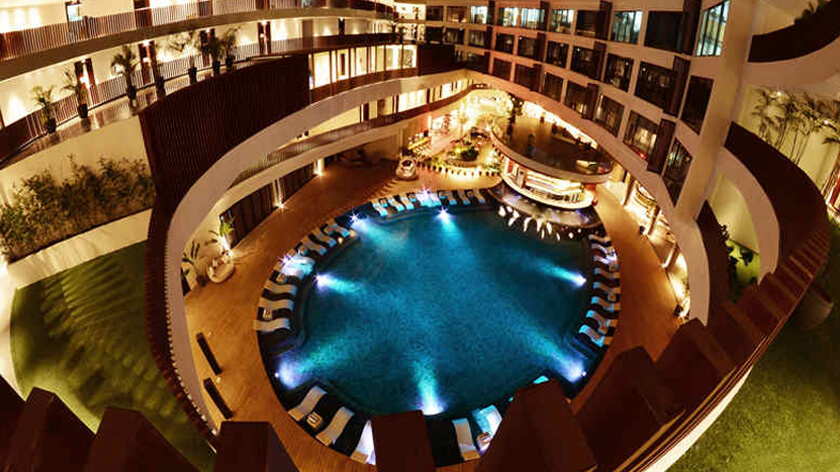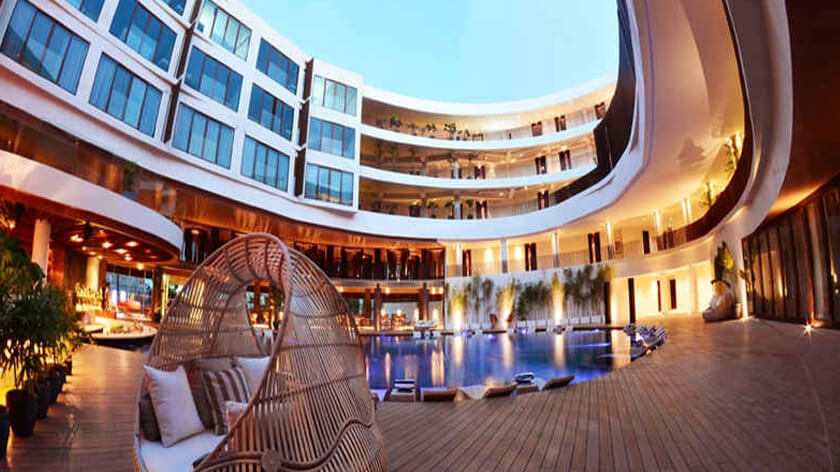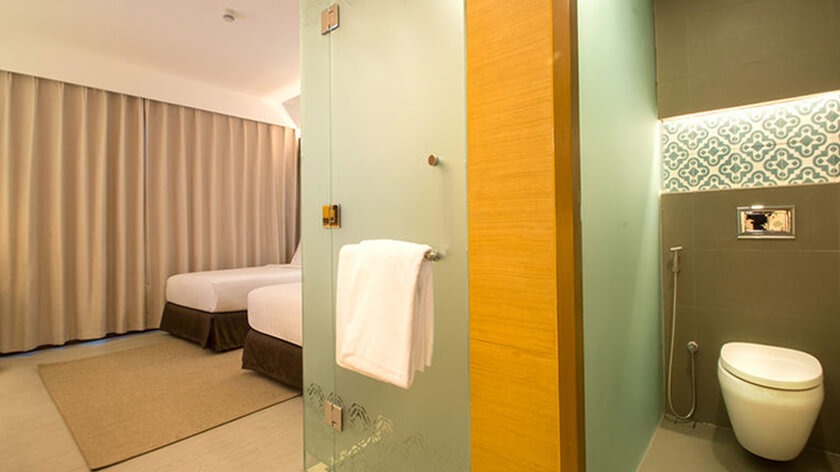 Hue Hotels & Resorts
CLIENT: Jonathan
ARCHITECT: Hamiltion
Hue Hotels Situated at Philippines Boracay Island station 2, A well-loved island paradise. Hue Hotels and Resorts offers hip and vibrant stays while guests bask in nature's wonders. A perfect spot to chill out, this 126-room lifestyle resort hotel boasts of a unique architecture complemented by a creative mix of retail and dining options, wide-open spaces.
We were approached to deliver a room within a room in a form that would capture the imagination while simultaneously maximizing space and light.
Solutions
Self-adhesive smart PDLC film provides a sleek and minimalist facade through which en suites can be revealed or concealed in an instant. Guests benefit from privacy on demand without compromising the luxurious sense of light and space in their weekend retreat.
"The self-adhesive smart PDLC film looks great, it really enhances the image of the hotel and must win the guest's satisfaction."
–By Project Manager said.